Discover
Provence, a corner of paradise...
Maussane and its region
In the heart of the Vallée des Baux, in the southern foothills of the Alpilles massif, Maussane is best known for its production of olive oil. It also offers magnificent Provençal landscapes as well as a strong culture and rich history.
The Alpilles Regional Nature Park
We love to walk there with family or lovers, breathe the Mediterranean air and listen to the song of the cicadas, omnipresent along the GR 6.
Animations and events
Maussane les Alpilles offers traditional and festive activities all year round such as: Camargue races or bull swimming in the arenas, guardian games, abrivado…
The streets of the village will make you discover Provençal bullfighting and equestrian traditions.
The "time regained" event in August plunges the village back into the atmosphere of the last century for a day: craft markets, demonstration of old trades, horse-drawn carriage rides… not to be missed.
Les Baux, its castle, the career of the Lights
One of the most beautiful villages in France and less than 5 minutes from Maussane, tourists from all over the world come to visit this magnificent village and its castle.
The narrow streets, the local shops… all on magnificent old cobblestones and a breathtaking panorama of the Vallée des Baux.
5 minutes from the Castle, don't miss a unique and extraordinary spectacle by visiting the Carrières de Lumières where the temperature, summer and winter, does not exceed 16 degrees.
The region
Discover the Provençal and Mediterranean heritage
Typical Provençal charm
Come and admire Saint Rémy de Provence, Mouriès, Le Paradou, Fontvieille, Les Baux… villages with narrow streets steeped in history.
Between the colorful markets, a wealth of local products, museums, small stalls… you will find many treasures there.
A shaded square, a refreshing fountain, a washhouse, an authentic setting where all you have to do is enjoy this peaceful moment on the terrace of a café.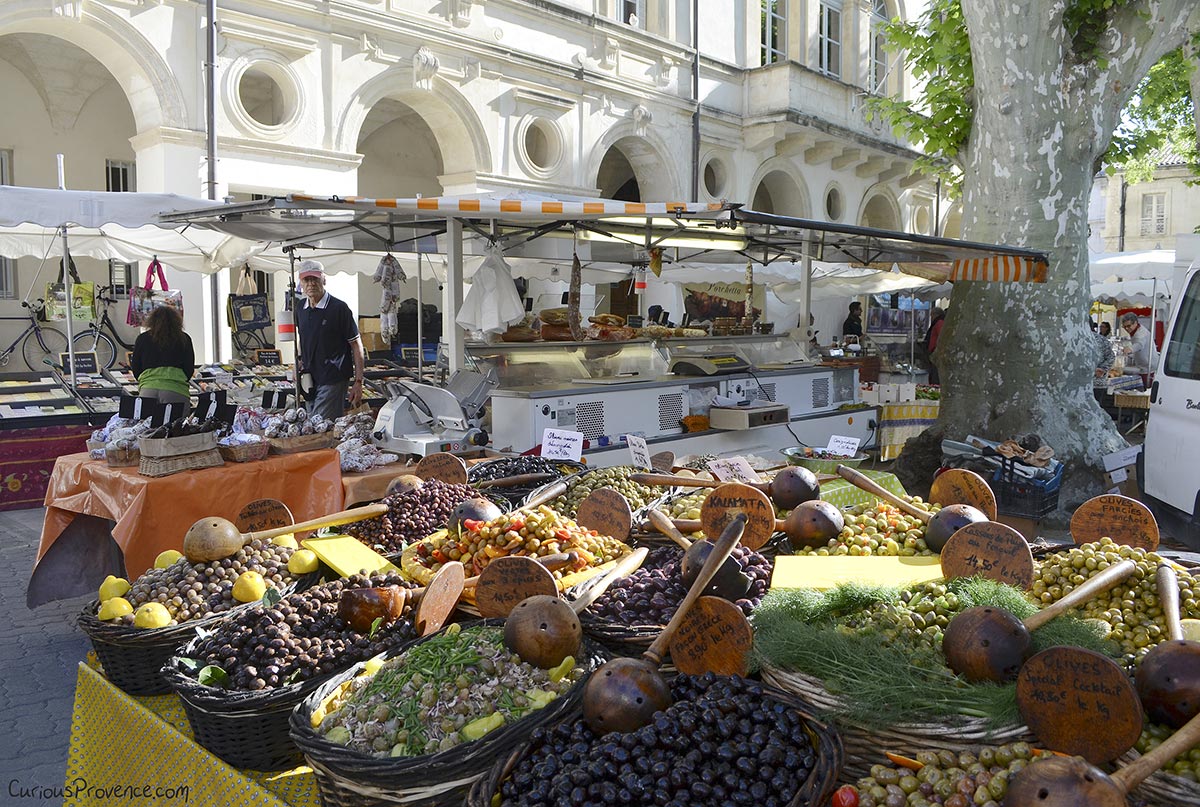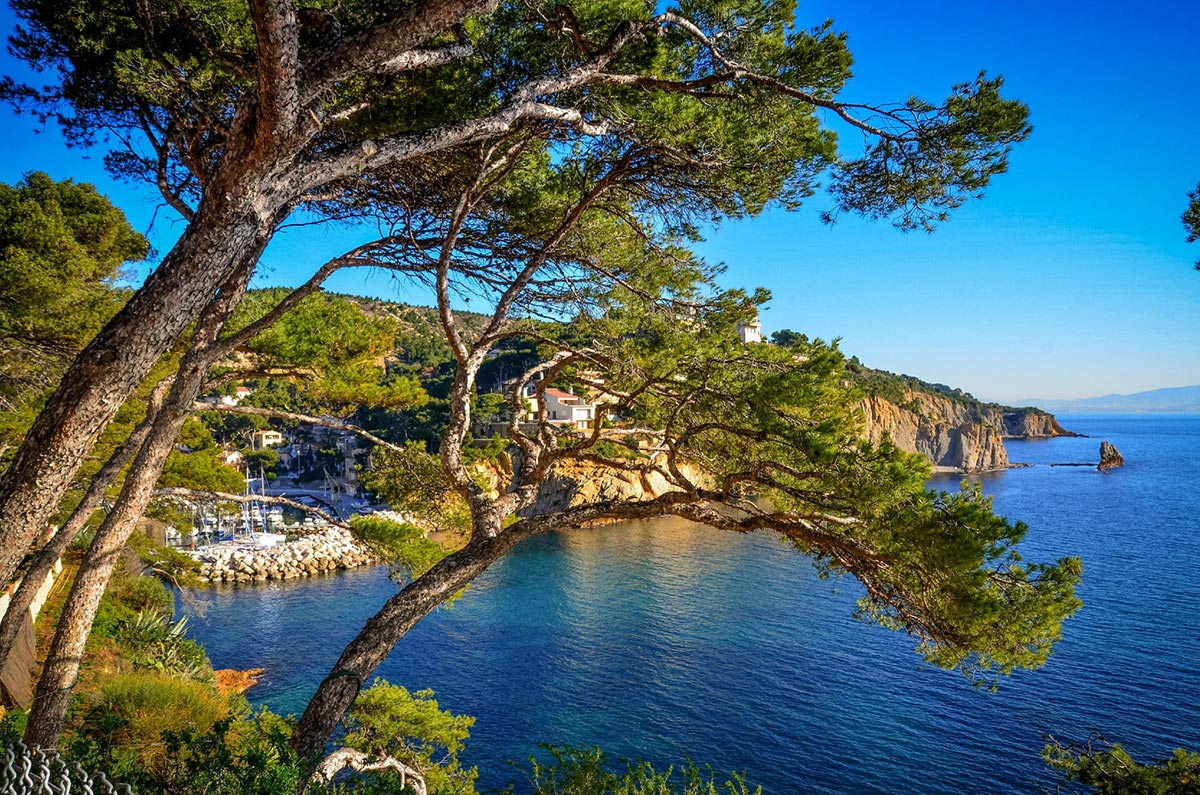 Mediterranean sun
Just an hour from the little house, discover the creeks of the Côte Bleue and the beaches with turquoise waters or those of the Camargue, at Saintes Maries de la Mer.
Omnipresent sun, azure sky, music-loving cicadas, hills punctuating the horizons, bulls and wild horses are the many riches that abound in our beautiful region
Cultural Heritage
Nîmes, Arles, Uzès, without forgetting Avignon, Marseille and Aix en Provence are real cultural gems.
From the Mucem to the Vieux Port in Marseille, passing by the arenas and the Greco-Roman remains of Arles and Nîmes, you can also follow in the footsteps of Cézanne in Aix en Provence or even walk on the famous Pont d'Avignon and its city of the Popes… Lovers of culture will be delighted.